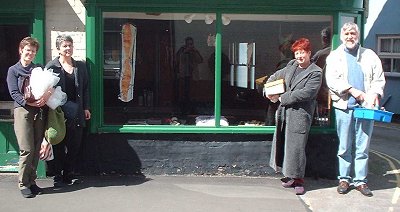 49 & Rising is a group of visual artists promoting the fresh and innovative work of the older artist.
The group aims to encourage and help artists to bring their work to the wider public by exhibiting in public spaces.
It is interested in promoting creativity through an exchange of ideas between artists and the public, in developing a wider understanding of artistic processes and in making art more accessible and thought provoking for everyone.